We all drift and dream and live in what appears to be parallel worlds.
Welcome to one of mine.
  
Heard the latest album?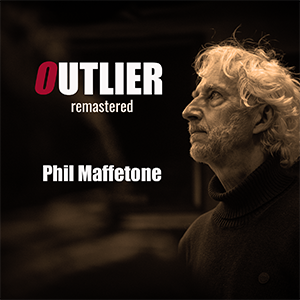 ...LISTEN HERE!
(Includes After Hours Jam: Two new bonus tracks!)
Newest Single!
Red Wine Cork (In a White Wine Bottle)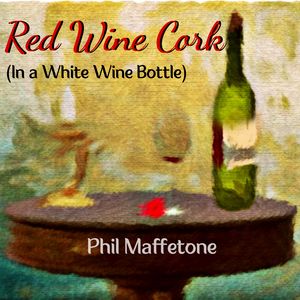 Also read my short autobiography associated with the song...
                     Take an amazing self-help journey...read the article,
Linking personality traits with musicality
Using music to expand the mind for a better, more balanced brain and body.
Here's the Music Video...Life!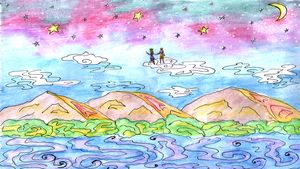 See all my Newest Music Videos here: YouTube Channel
(Includes sex, drugs, rock 'n roll: My 2-minute Music and the Brain video)
A compilation 2022 release: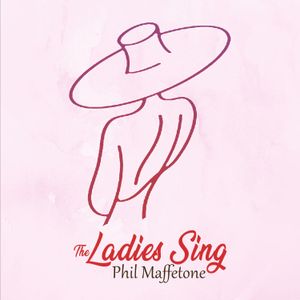 Also...my special 
My music is FREE to website members (join below)!
My songs are also available on Spotify,
Apple, Amazon and all online streaming sites.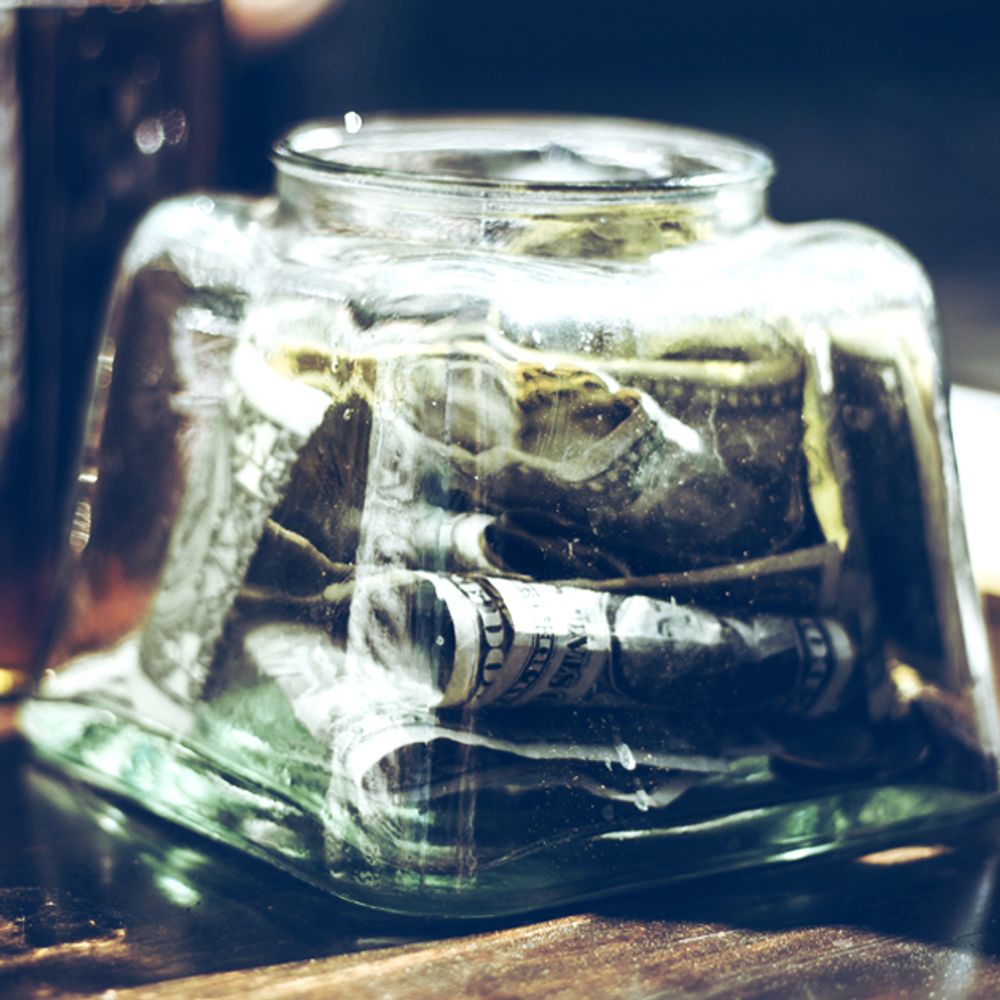 TIP JAR...help support the arts
100% of profits buys healthy food for people in need.
Enter the amount you wish to donate