We all drift and dream and live in what appears to be parallel worlds.
Welcome to one of mine.
My NEW Book B Sharp! . . . available here.
See the table of contents and introduction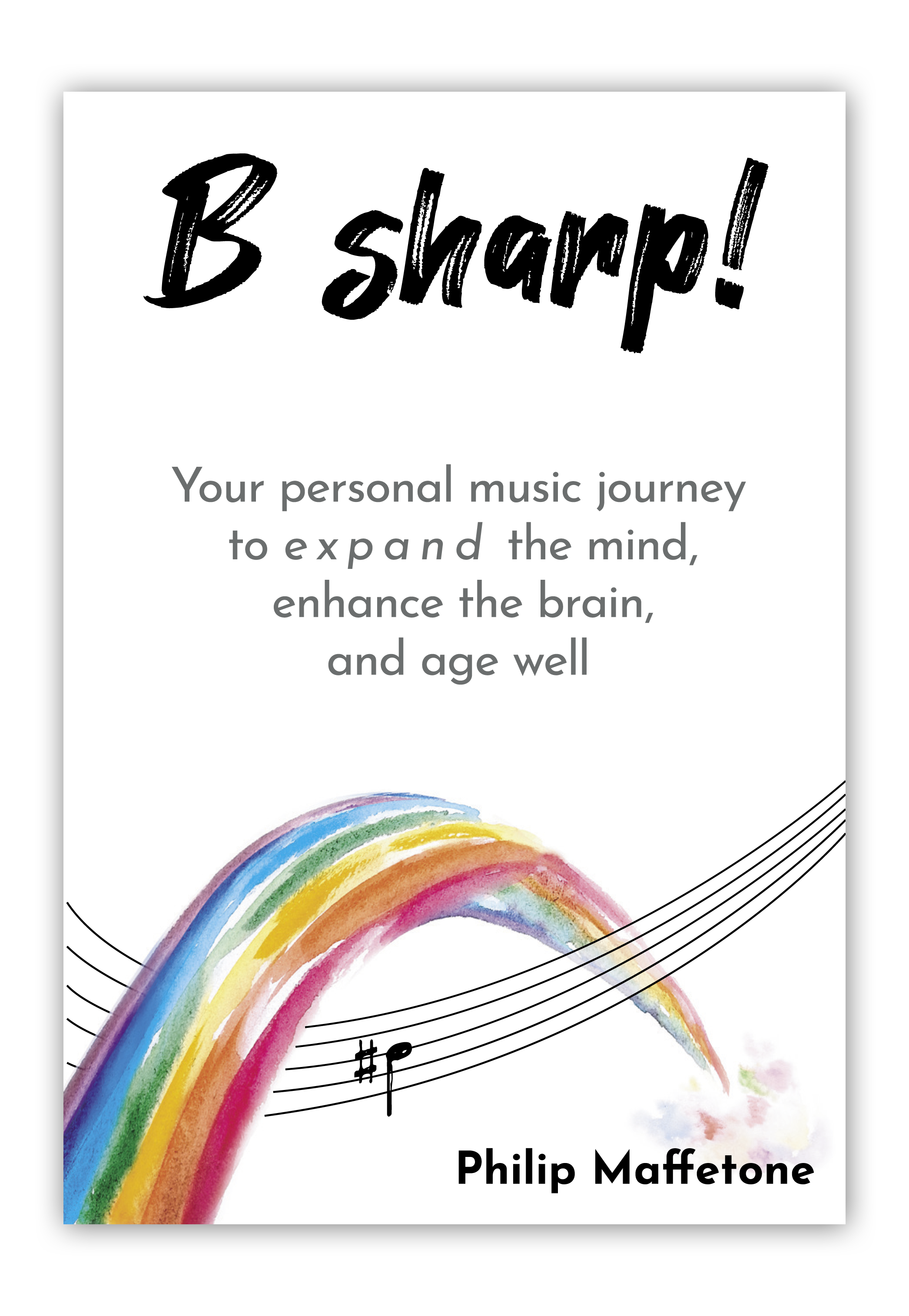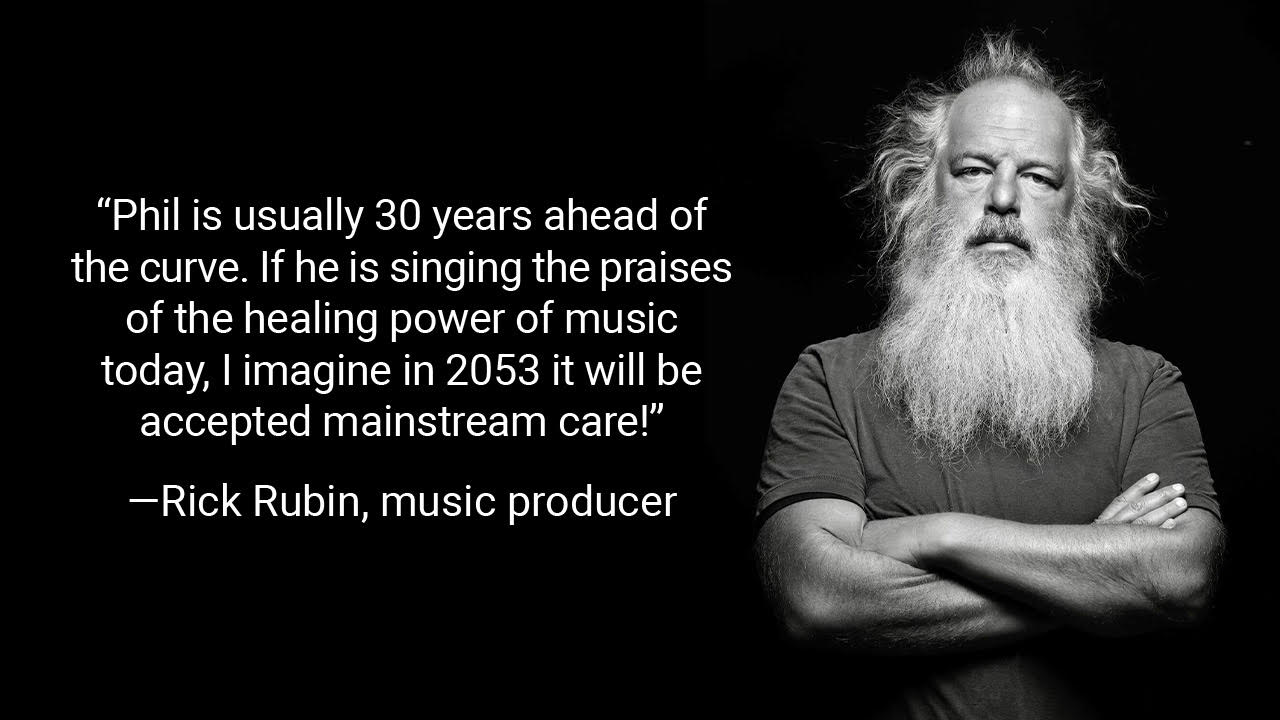 Click to read Chapter 16: The Music of Exercise and Sports
"Once again, Dr. Maffetone is sharing tools we can all use to unlock the best our common DNA has to offer. Thank you, Phil!"  — Mark Allen, 6-Time IRONMAN World Champion and Coach
Click to see the book's new video trailer!
NEW VIDEO: Phil's famous 3-minute keyboard lesson! (as seen in the new book). Anyone can quickly learn all the major and minor chords and scales. Easily play without reading music. CLICK TO WATCH  
My Music: Lyrical, storytelling, social, philosophical, love songs that kiss the brain and touch the heart. For humanity. You'll see yourself in them. "Breathy harmonies, acoustic strumming and shimmering electric chords combine to form a tasty serving of late 1960s-style dreamy pop, not unlike the White Album-era Beatles." —The Pueblo Chieftain
Heard the latest album?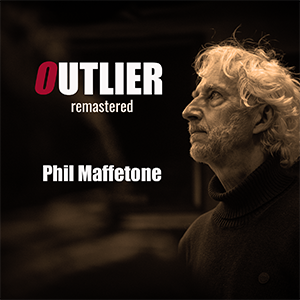 ...LISTEN HERE!
(Includes After Hours Jam: Two new bonus tracks!)
Red Wine Cork (In a White Wine Bottle)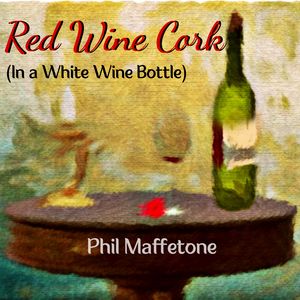 Here's the Music Video...Life!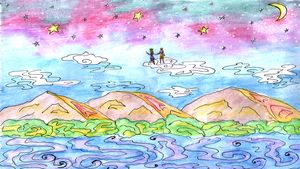 See all my Newest Music Videos here: YouTube Channel
(Includes sex, drugs, rock 'n roll: My 2-minute Music and the Brain video.)
A compilation 2022 release: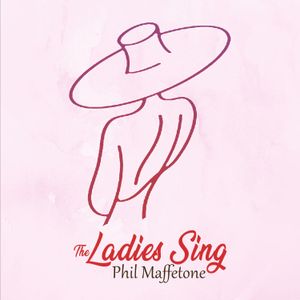 Also...my special 
My music is FREE to website members--join below!
My songs are also available on all  streaming sites.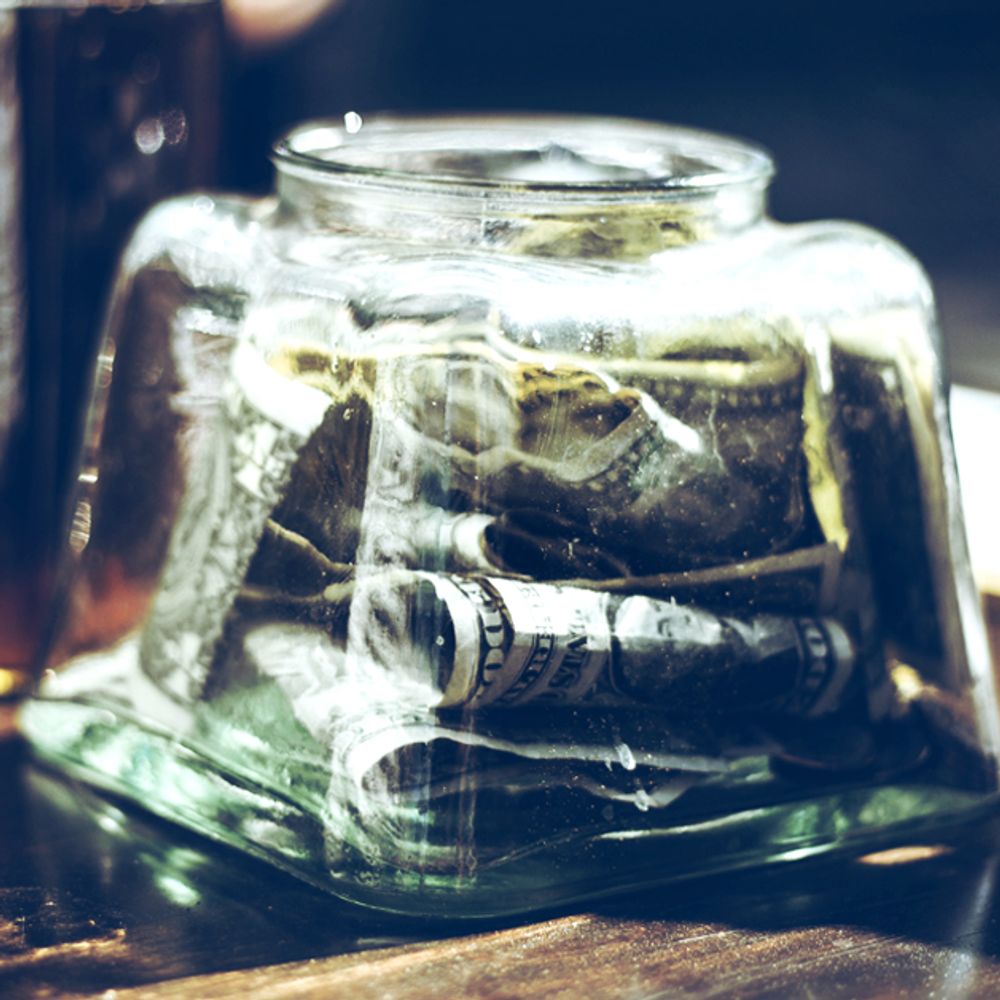 TIP JAR...help support the arts
100% of profits buys healthy food for people in need.
Enter the amount you wish to donate