We all drift and dream and live in what appears to be parallel worlds.
Welcome to one of mine.
  
NEW for 2021!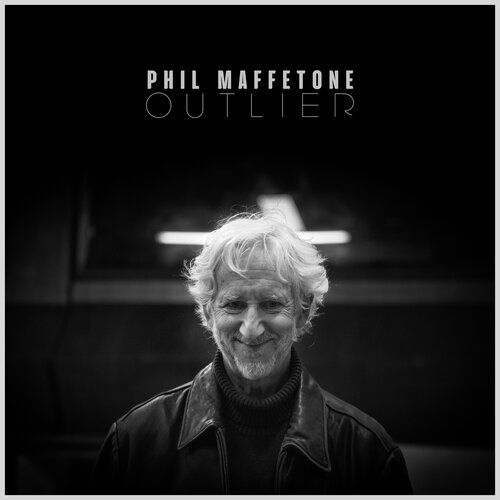 My 8th studio album, recorded in the...read more
---
New article: Storytelling Power
My Latest Music Videos are on my YouTube Channel
Including SECRET LOVER, the dance video (with English and Spanish subtitles)
along with GENERATIONS, City's Always Open, and KISSIN' COUSINS!
Also, here are my special 
My music is FREE to website members (join below)!
My songs are also available on Spotify,
Apple, Amazon and all online streaming sites.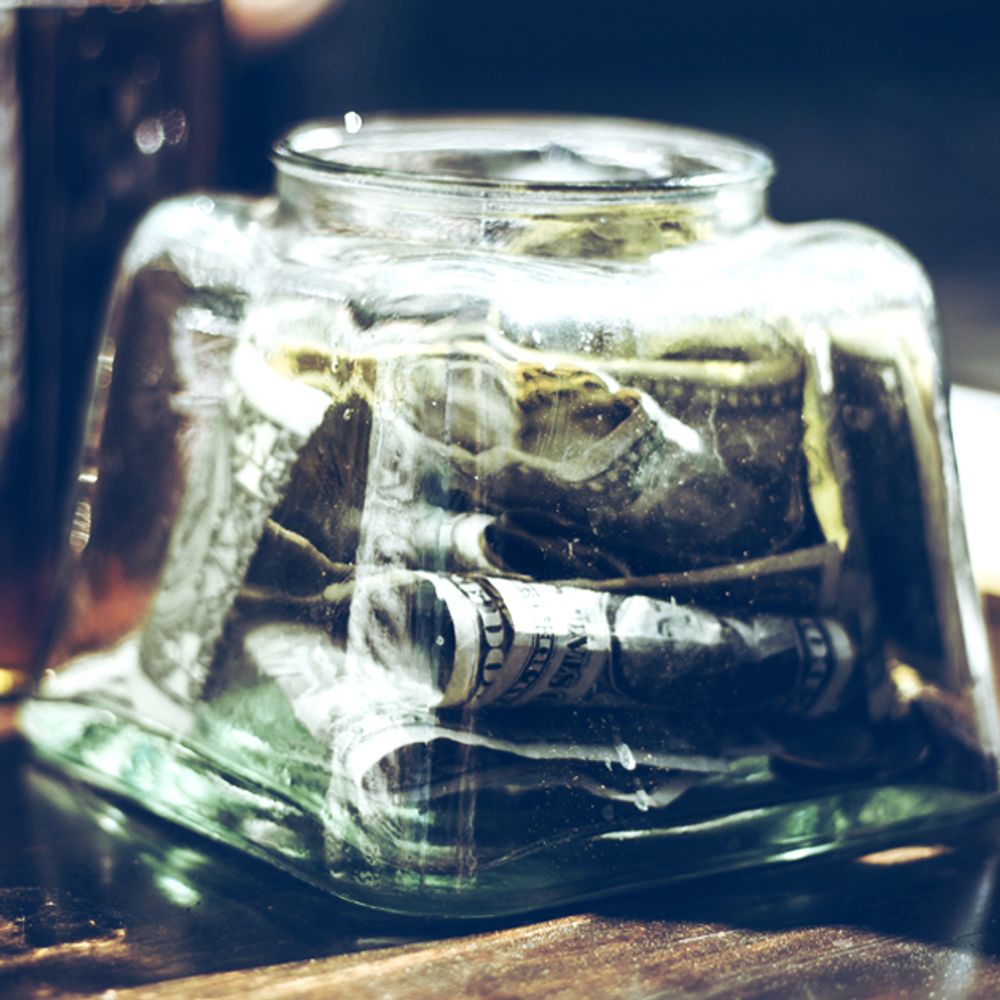 TIP JAR...help support the arts
100% of profits buy healthy food for people in need.
Enter the amount you wish to donate