We all drift and dream and live in what appears to be parallel worlds.
Welcome to one of mine.
Coming Soon . . . 
The new book is due out early July 2023 (Kindle ebook this month)! If you're a member, you'll be notified (join below). Click the cover to read the Introduction…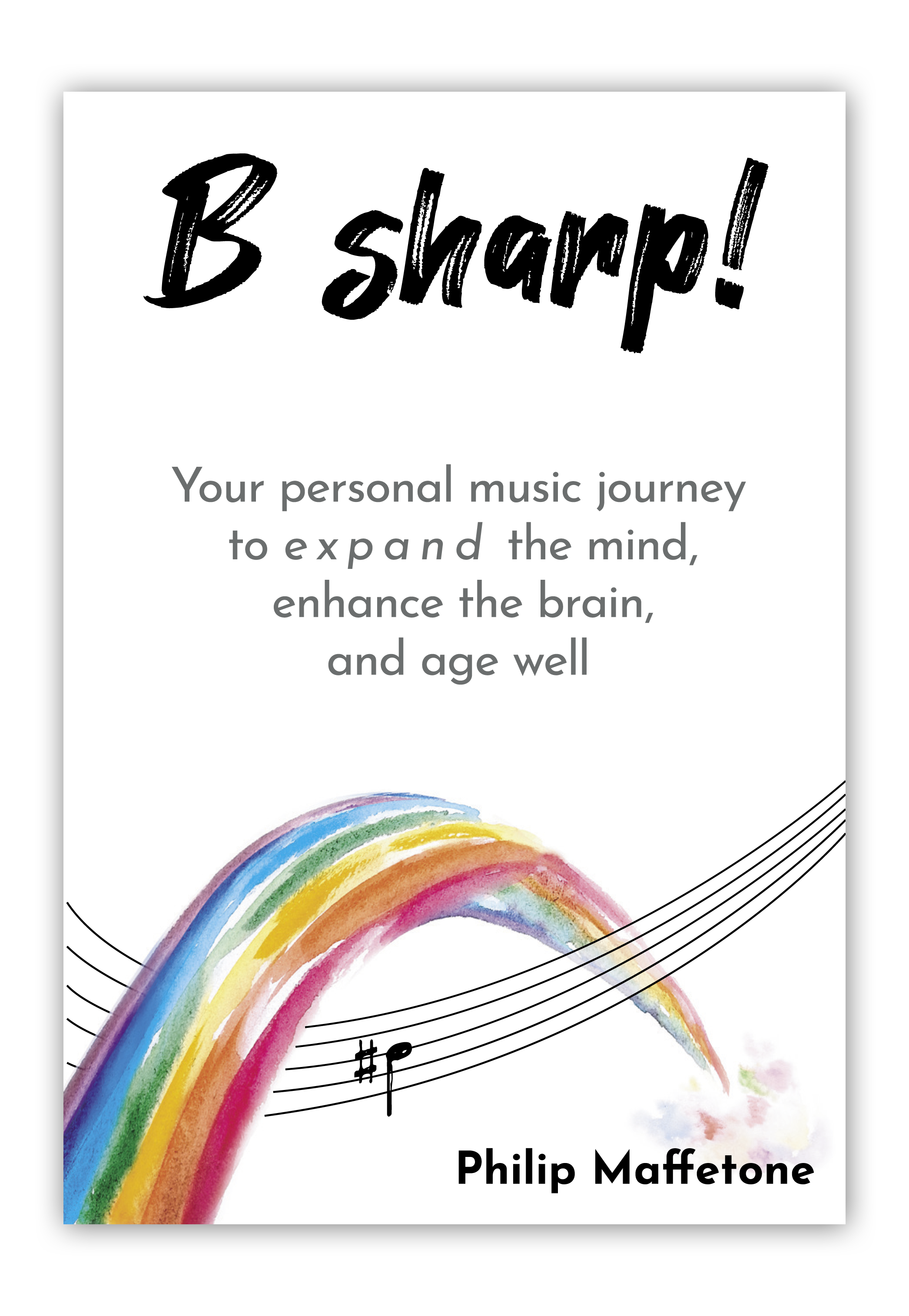 NEW VIDEO: Phil's famous 3-minute keyboard lesson!
Anyone can quickly learn all the major and minor chords and scales—if you can count to four. Easily play without reading music. CLICK TO WATCH  
Heard the latest album?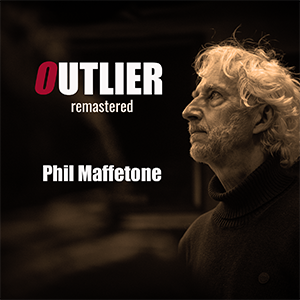 ...LISTEN HERE!
(Includes After Hours Jam: Two new bonus tracks!)
Red Wine Cork (In a White Wine Bottle)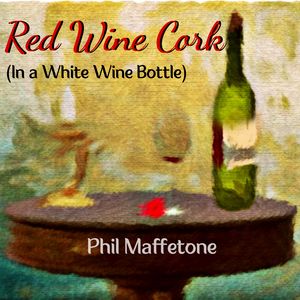 Here's the Music Video...Life!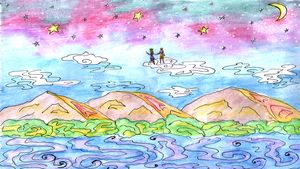 See all my Newest Music Videos here: YouTube Channel
(Includes sex, drugs, rock 'n roll: My 2-minute Music and the Brain video)
A compilation 2022 release: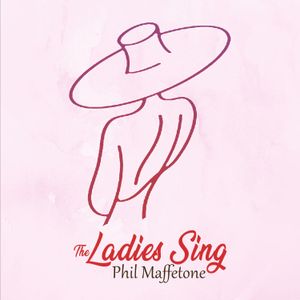 Also...my special 
My music is FREE to website members--join below!
My songs are also available on Spotify,
Apple, Amazon and all  streaming sites.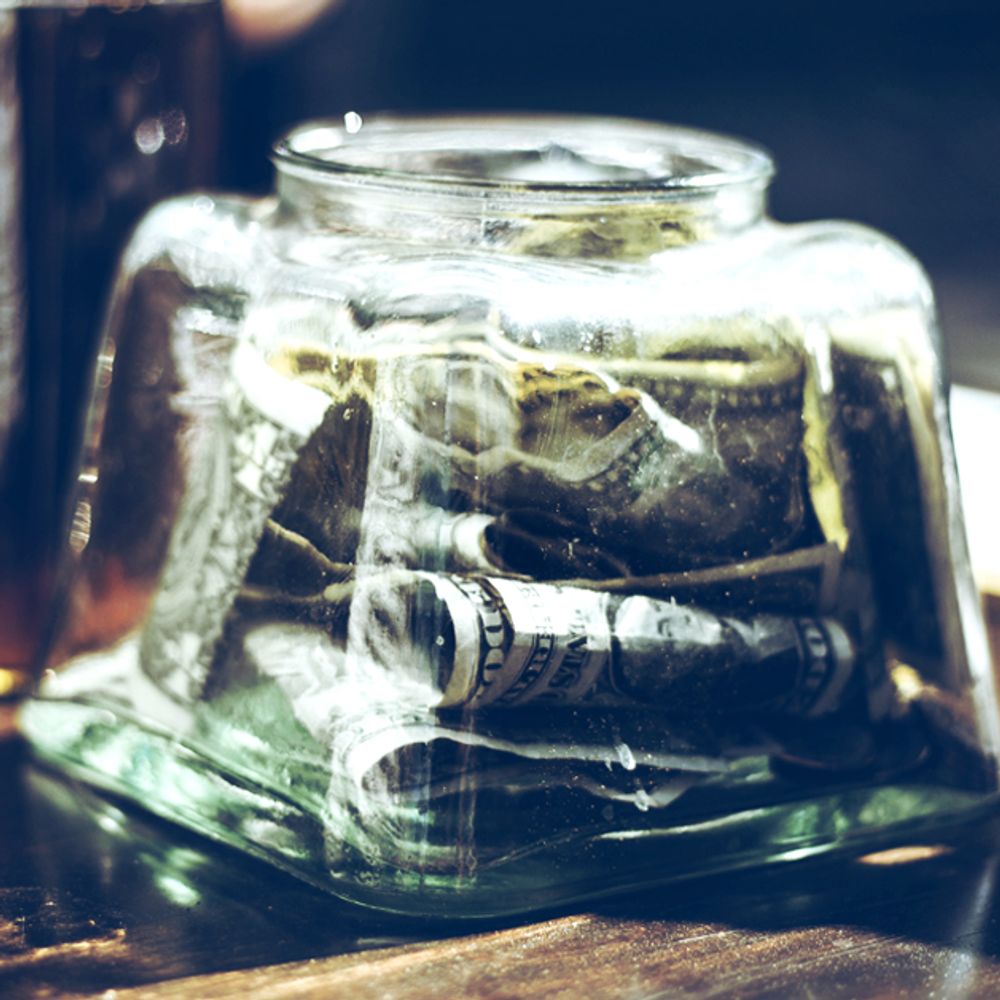 TIP JAR...help support the arts
100% of profits buys healthy food for people in need.
Enter the amount you wish to donate